As an active actor  in the European Research Area (ERA) and in the Innovation Union, Athena RC develops and participates in research infrastructures at the national and transnational level. These efficient RIs, a combination and interworking of digitally-based technology, resources, people and  organizational structures, are vital in building bridges between research communities and in facilitating innovation, collaboration, knowledge sharing, scientific excellence and open science. 

 
Developing national research infrastructures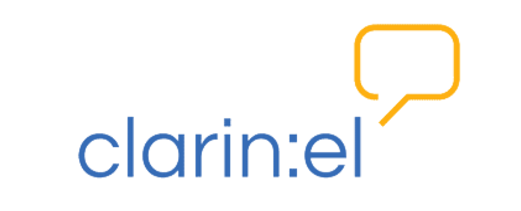 The clarin:el infrastructure (www.clarin.gr) is the Greek part of the European CLARIN infrastructure (www.clarin.eu), a pan-European network of organisations for the collection, documentation, curation and distribution of Language Resources, Technologies and Language processing web services.
The clarin:el infrastructure incorporates digital language resources (text, sound, image, video) and language technology tools (speech recognition tools, lemmatisers, parsers, summarisers, information extractors etc.) which will be available as web services to researchers of all fields through a network of repositories. CLARIN offers long-term solutions and technology services for deploying, connecting, analyzing and sustaining digital language data and tools. CLARIN supports scholars who want to engage in cutting edge data-driven research, contributing to a truly multilingual European Research Area. 
Administratively, CLARIN has the structure of an open, pan-European network of research centers, members of which are actively involved in Language Resources and Technologies. Specifically, the core of the CLARIN network comprises European institutions with well-documented intense development activity in the specific field, which have committed themselves for the project's objectives and have secured the support of their national administration. Today, the network counts more than 130 members from 20 countries.
---

DARIAH is a pan-european infrastructure for arts and humanities scholars working with computational methods. It supports digital research as well as the teaching of digital research methods. DARIAH is a network. It connects several hundreds of scholars and dozens of research facilities in currently 17 european countries, the DARIAH member countries. In addition DARIAH has several cooperating partner institutions in countries not being a member of DARIAH, and strong ties to many research projects across Europe. 
The National Infrastructure for Digital Research in the Humanities is implemented by a network of academic institutions, universities and research centers, which is established in order to contribute to the development of research in the Humanities using information technologies. The Research Infrastructure Network for the Humanities DYAS was created in 2009 to elaborate a feasibility study entitled "Creating a Research Infrastructure Network for the Humanities", under the call of the General Secretariat for Research and Technology on "Creating National Research Networks on thematic areas related to the European Roadmap for Research Infrastructures, by ESFRI- European Strategy Forum on Research Infrastructures".
In this context the DYAS network contributes to the European Infrastructure DARIAH-EU, which aims to connect national infrastructures and incorporate the results of local activities in a common European framework.
---
Participation in national and transnational e-Infrastructures 
Athena RC participates in various projects that aim at the development of RIs in diverse scirntific fields, offering the know-how and technology to support data management procedures: 
Horizontal RIs: 
50 partners, from all EU countries, and beyond, will collaborate to work on this large-scale initiative that aims to promote open scholarship and substantially improve the discoverability and reusability of research publications and data. The initiative brings together professionals from research libraries, open scholarship organisations, national e-Infrastructure and data experts, IT and legal researchers, showcasing the truly collaborative nature of this pan-European endeavor. 
OpenAIRE2020 will assist in monitoring H2020 research outputs and will be a key infrastructure for reporting H2020's scientific publications as it will be loosely coupled to the EC's IT backend systems. The EC's Research Data Pilot will be supported through European-wide outreach for best research data management practices and Zenodo, which will provide long-tail data storage. Other activities include: collaboration with national funders to reinforce the infrastructure's research analytic services; an APC Gold OA pilot for FP7 publications with collaboration fromLIBER; novel methods of review and scientific publishing with the involvement of hypotheses.org; a study and a pilot on scientific indicators related to open access with CWTS's assistance; legal studies to investigate data privacy issues relevant to the Open Data Pilot; international alignment with related networks elsewhere with the involvement of COAR. 
RDA Europe – the European plug-in to the global Research Data Alliance (RDA)    
The Research Data Alliance (RDA) is an international member-based organisation focused on the development of infrastructure and community activities to reduce the social and technical barriers to data sharing and re-use and to promote the acceleration of data driven innovation and discovery worldwide.RDA Europe, the European plug-in to RDA, is mandated to ensure that European political, research, industrial and digital infrastructure stakeholders are aware of, engaged with and actively involved in the global RDA activities.
---
'Αthena' Research Center and the European Strategy Forum of Research Infrastructures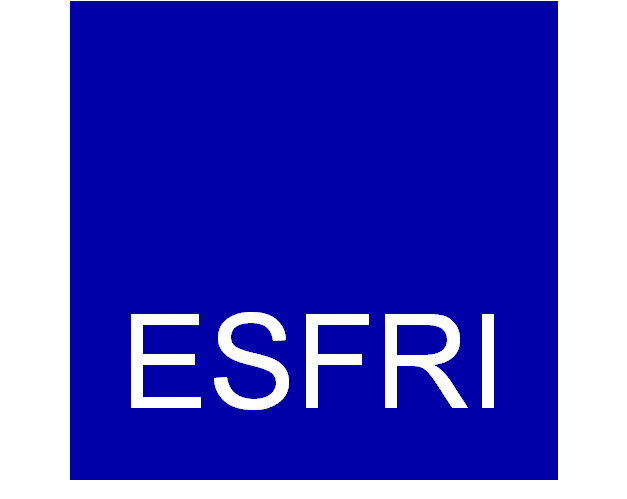 The President and Research Director of Athena RC, Professor I.Ioannidis is the national delegate of Greece in the  European Strategy Forum for Research Infrastructures (ESFRI) . He is a member of the ESFRI Executive Board and ESFRI Delegate in the e-Infrastructures Reflection Group – e-IRG.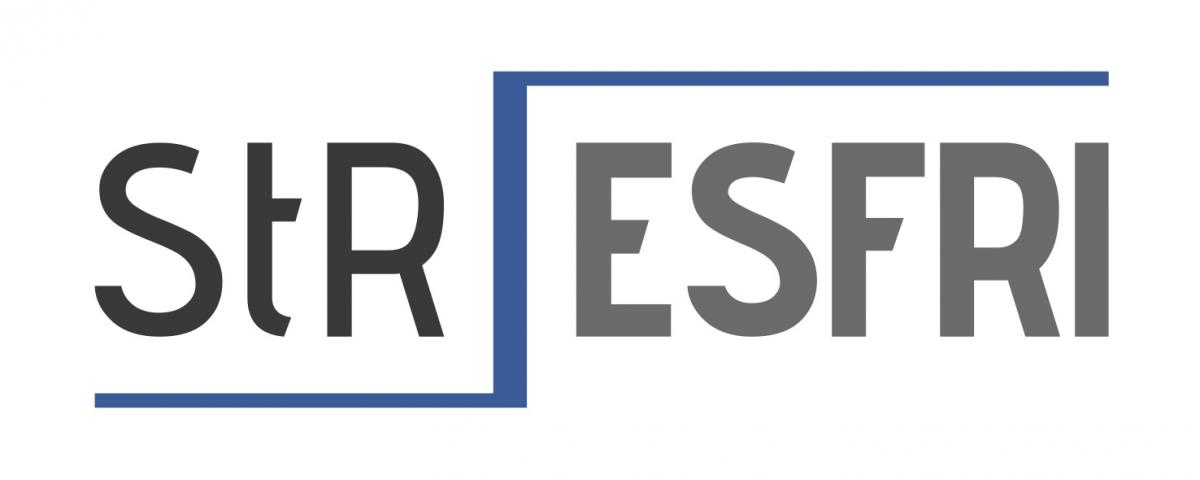 Athena RC participates as a project partner in the StR-ESFRI (EC/H2020) which supports and reinforces the European STRategy Forum on Research Infrastructures (ESFRI) under the guidance of its Chair, providing additional resources, tools and expertise in performing its activities and supporting its structures. STR ESFRI strengthens the current ESFRI secretariat that is provided by the European Commission with additional resources and tools. Athena RC is responsible for the dissemination and communication activities.