The mission of IMSI is to conduct research, develop innovative applications and products, and provide services in the areas of data management and large scale information systems. IMSI seeks to co-operate with the industry, the public sector, and the academia through research and development projects, in order to transfer new technological solutions for the exploitation and the management of data.
The objectives of IMSI are:
to conduct research, develop applications, and to provide services in the areas of information management and large-scale information systems (research focus),
to conduct research within the scope of instituted research programs and respective research projects (project orientation),
to transfer resulting technologies to companies in the e-business, e-government, and e-learning domain (technology transfer),
to prototype, develop, and test simulation platforms for large scale systems (benchmarking),
to certify software products (certification), and
to perform tests and comparisons of new technologies and innovative services (studies).
IMSI aims:
to base its research on the principles of Excellence and to play a strategic role in the shaping of the Information Society at the national and international level (excellence in research),
to conduct interdisciplinary research and cooperation with disciplines beyond the boundaries of traditional aspects of information management (interdisciplinary),
to establish international cooperations in research and development (international cooperation), and
to accelerate technology transfer and exploitation of research results with respect to products (collaboration with industry) by entering strategic alliances with industry at the national and international level, creating spin offs, affecting industrial practices through cooperation with high-tech industries, and by being a catalyst for the development of new activities in the public and private sector.
Competence
The IMSI main areas of interest are:
Distributed Information Systems and Web Information Systems, with focus on scalability and efficiency issues.
Information integration, interoperability of information systems, semantic Web and ontology management.
Business and Database intelligence systems, with focus on implementation and optimization.
Management of geographical information, with focus on spatial and spatiotemporal data management techniques.
Scientific databases and Digital Libraries, with focus on biological / environmental data management, and data preservation and provenance.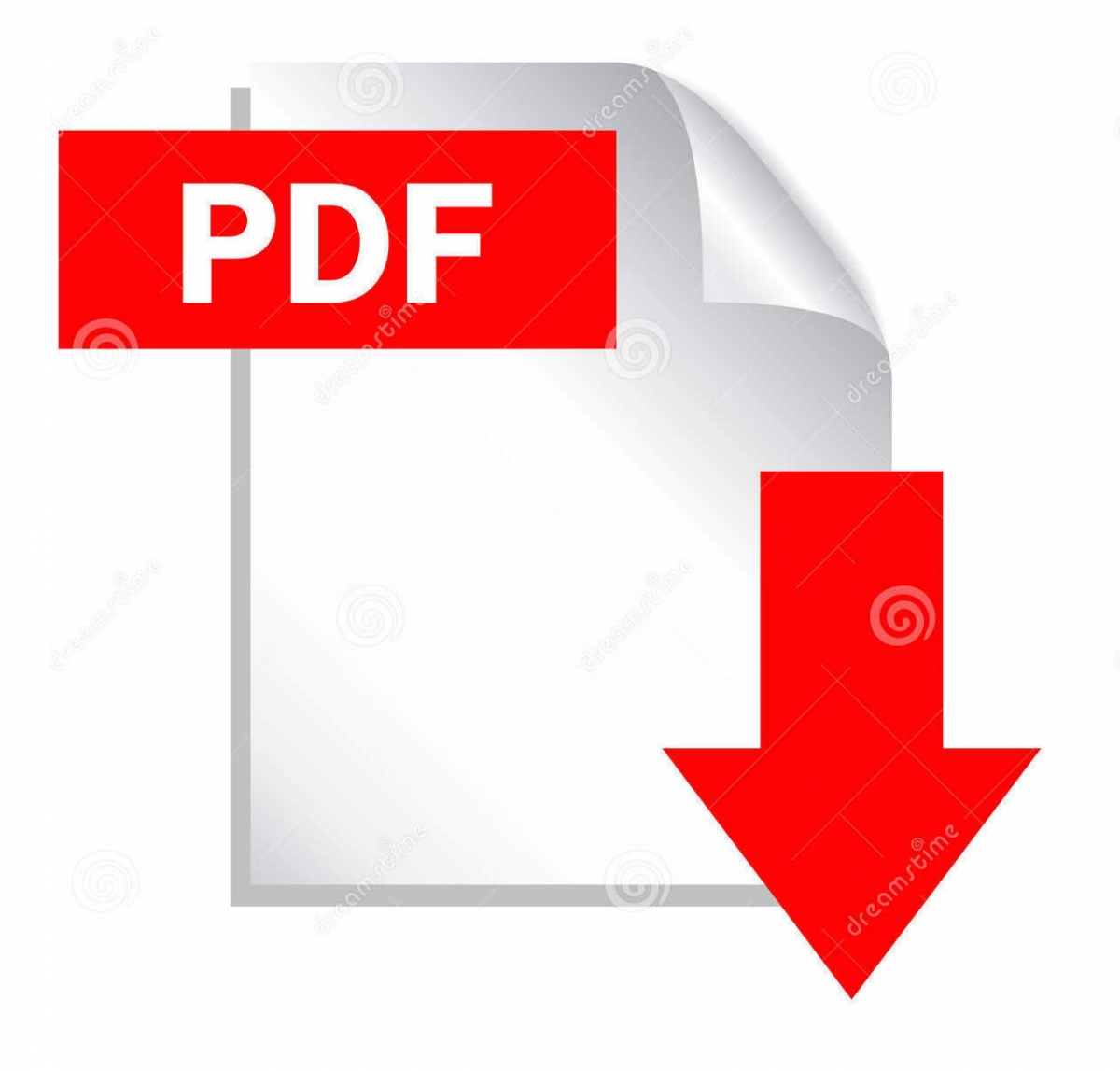 IMSI 2016 ANNUAL REPORT