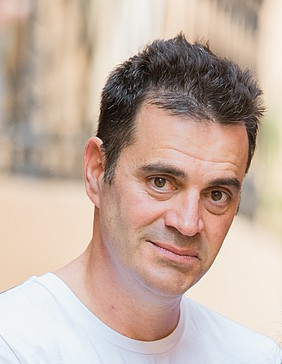 ACM, the Association for Computing Machinery,
has named 56 members ACM Fellows for significant contributions in areas including computer architecture, mobile networks, robotics, and systems security. The accomplishments of the 2018 ACM Fellows underpin the technologies that define the digital age and greatly impact our professional and personal lives. ACM Fellows are composed of an elite group that represents less than 1% of the Association's global membership.
The 2018 Fellows have been cited for numerous contributions in areas including accessibility, augmented reality, algorithmic game theory, data mining, storage, software and the World Wide Web.
ACM will formally recognize its 2018 Fellows at the annual Awards Banquet, to be held in San Francisco on June 15, 2019. Additional information about the 2018 ACM Fellows, and the awards event, as well as previous ACM Fellows, is available through the
ACM Fellows site
.